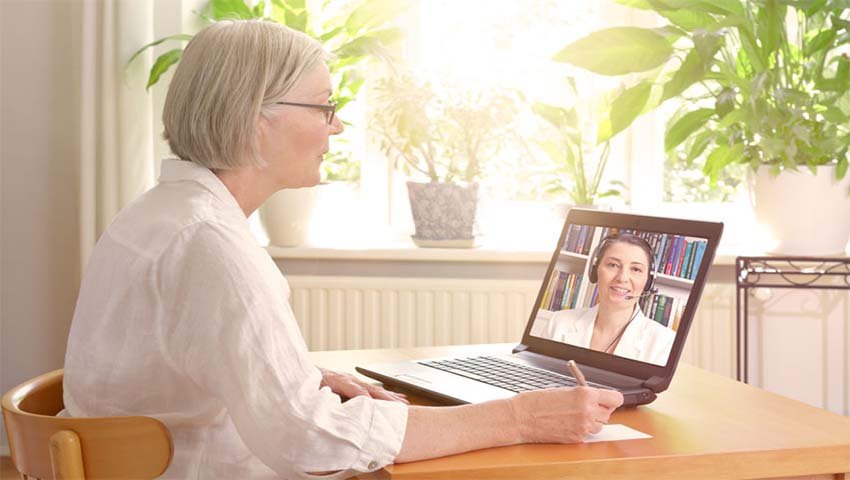 These are unprecedented times and in order to continue to support my community and extend that support to the wider community my counselling practice needed to evolve and grow.
I have been working in Mental Health for nearly two decades and have taught trainee counsellors. I am a very experienced, highly qualified, psychotherapist/counsellor who has been running a highly successful, established, private couple therapy and one to one counselling practice in Bishops Stortford, Hertfordshire, for over 10 years.
On the occasions face to face clients have been unable, for various reasons to get to my practice in Bishops Stortford, therapeutic support has been provided online, via Skype, WhatsApp and Zoom. Until face to face work becomes viable again all therapeutic services will now be offered online. For those of you who are unsure if online therapy is a medium that would work for you, 30-minute online sessions are being offered to enable you to get a feel if it would. These sessions are available on Thursdays from 2pm. If demand dictates this service will be expanded.
Until face to face work becomes viable, all therapeutic services, one to one and couple therapy, will be available online. Counselling will have a critical role to play during this Pandemic, it can support you to process changing work and family circumstances, financial insecurity, isolation, grief, loss, anxiety, Coronavirus anxiety, uncertainty and trauma. Being on the Coronavirus frontline will leave some feeling very traumatised. Therapy can support you with this.
I feel very fortunate to have access to the technology that I need in order to continue to support and serve my local and wider community during these extraordinary, challenging times. I have a new website through which you can book appointments online and make payments through a secure Worldpay payment gateway. Concession rates are available, please ask, if eligible, I will provide you with a concession code to apply at checkout.
We have provided links below that you can click on, which will direct you to instructions on how to install Skype, WhatsApp and Zoom.
Skype: https://www.skype.com/en/get-skype/
WhattsApp: https://www.whatsapp.com/download
Zoom: https://zoom.us/download